Children that are deaf/hard of hearing may be referred for treatment services for a variety of needs, including:
improved articulation
speech reading
language (receptive / expressive language)
development of auditory skills
accommodation strategies
Individual Services
Individual therapy sessions provide one-on-one treatment for the development of auditory skills, speech, and receptive and expressive language. Parents may be involved in their child's therapy, learning techniques and communication strategies to use at home.
The Thayer Lindsley Program Family-Center Program
The Thayer Lindsley Family-Centered Program provides group and individual services to young children who are deaf or hard of hearing and their families. As a family-centered program, parents/caregivers are supported to actively facilitate their child's communication development. Parents/caregivers are supported in their exploration of various resources in order to choose the communication approaches that work best for their family.
The Thayer Lindsley program includes:
A Parent-Infant group that provides education and emotional support for families who have recently learned that their infant has a hearing loss. Parents are taught developmentally appropriate ways to encourage their child's speech and language growth.
A toddler group that focuses on facilitating the communication skills of children 18-36 months through exploration and group play experiences.
Individual therapy sessions involve clinicians co-treating with caregivers to target development of auditory, speech and language skills.
The Parent Support group provides a supportive context for parents to discuss many sensitive topics including specific challenges they may be facing, feelings, selecting communication approaches, and school and treatment options.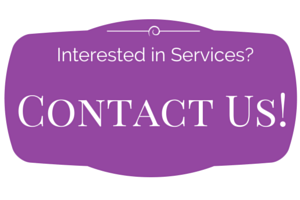 In The News: