Team Thayer Lindsley Participated in the "Walk 4 Hearing"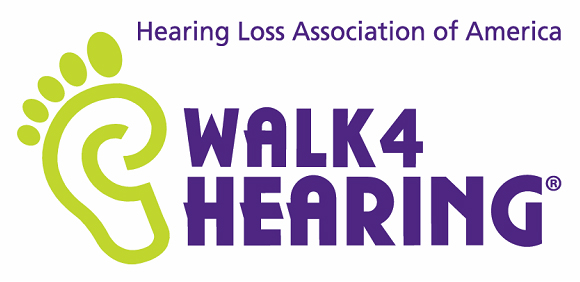 The Thayer Lindsley Family-Centered Program has participated in the Hearing Loss Association of America's New England Walk4Hearing (W4H) as an alliance partner for the past four years.  As an alliance partner, the Thayer Lindsley Program benefits by receiving a portion of all donations earned by our walk team, Team Thayer-Lindsley, and other walkers that select our program as their alliance partner. Team Thayer Lindsley includes professionals and both undergraduate and graduate students from Emerson College, plus currently enrolled and alumni families of the Thayer Lindsley Program. We participate in this community-building experience to increase public awareness about hearing loss and help eradicate the stigma associated with it, and through this fund-raiser support is provided to national and local programs for people with hearing loss and their families. It is an annual fall event and takes place at Artesani Park in Brighton during the last weekend in October.
The Thayer Lindsley Program has used its portion of donations to create and maintain a Lending Library for families who attend the Thayer Lindsley Program. Because of this effort, families now have access to a variety of resources, including books, DVDs and therapy materials, that can be borrowed and used to gain information, enrich their sign language knowledge and skills and learn strategies to carry over these skills into their homes and therapy sessions.