Clinical Instructors
Lynn conners, director of clinical programs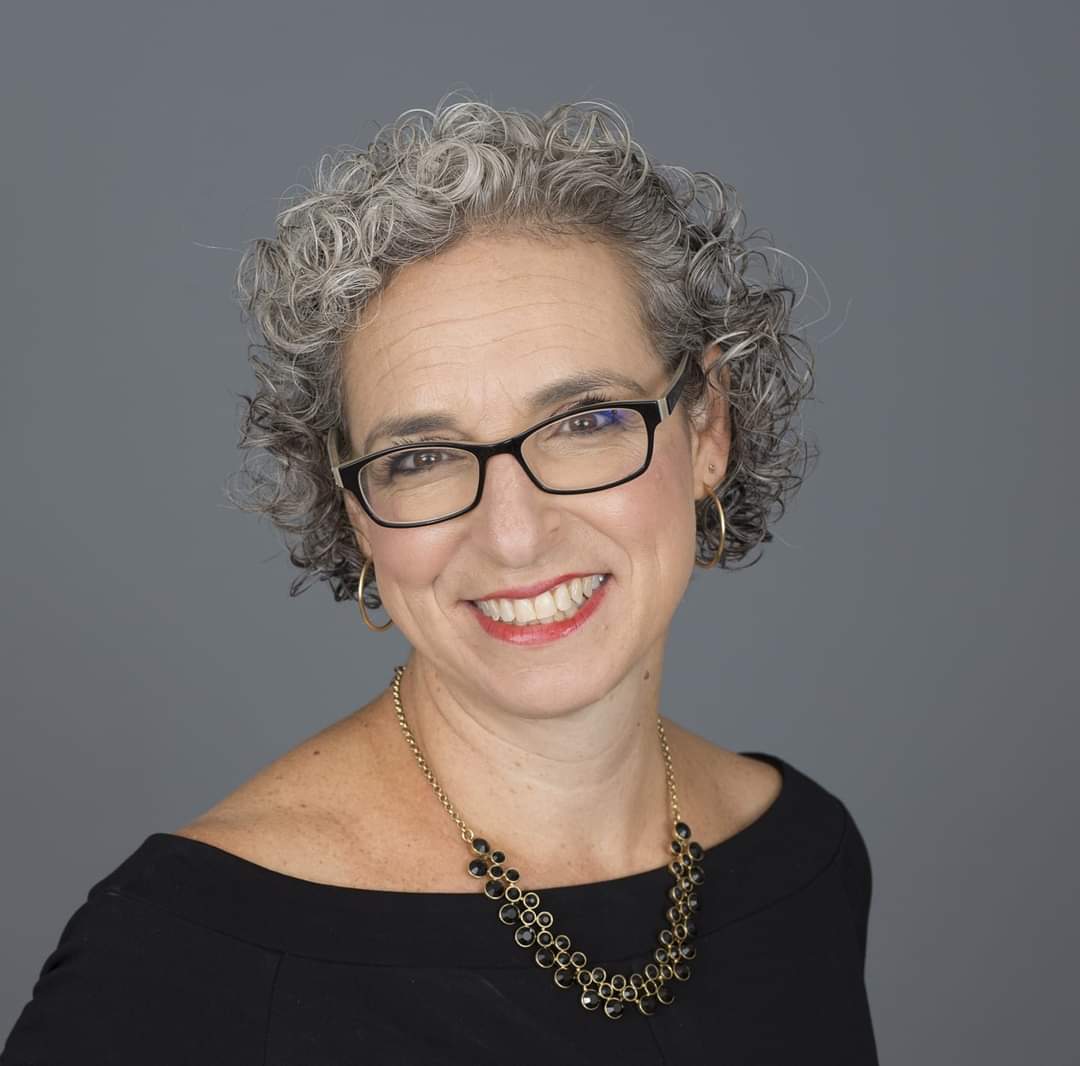 Lynn Conners is entering her 23rd academic year at Emerson College as an experienced clinical instructor, mentor, teacher, and certified Early Intervention specialist. Her areas of special interests include infants and toddlers that are deaf/hard of hearing, supervision, reflective practice, preschool speech and language screening, and family-centered practice.
Emily Blumberg, CCC-SLP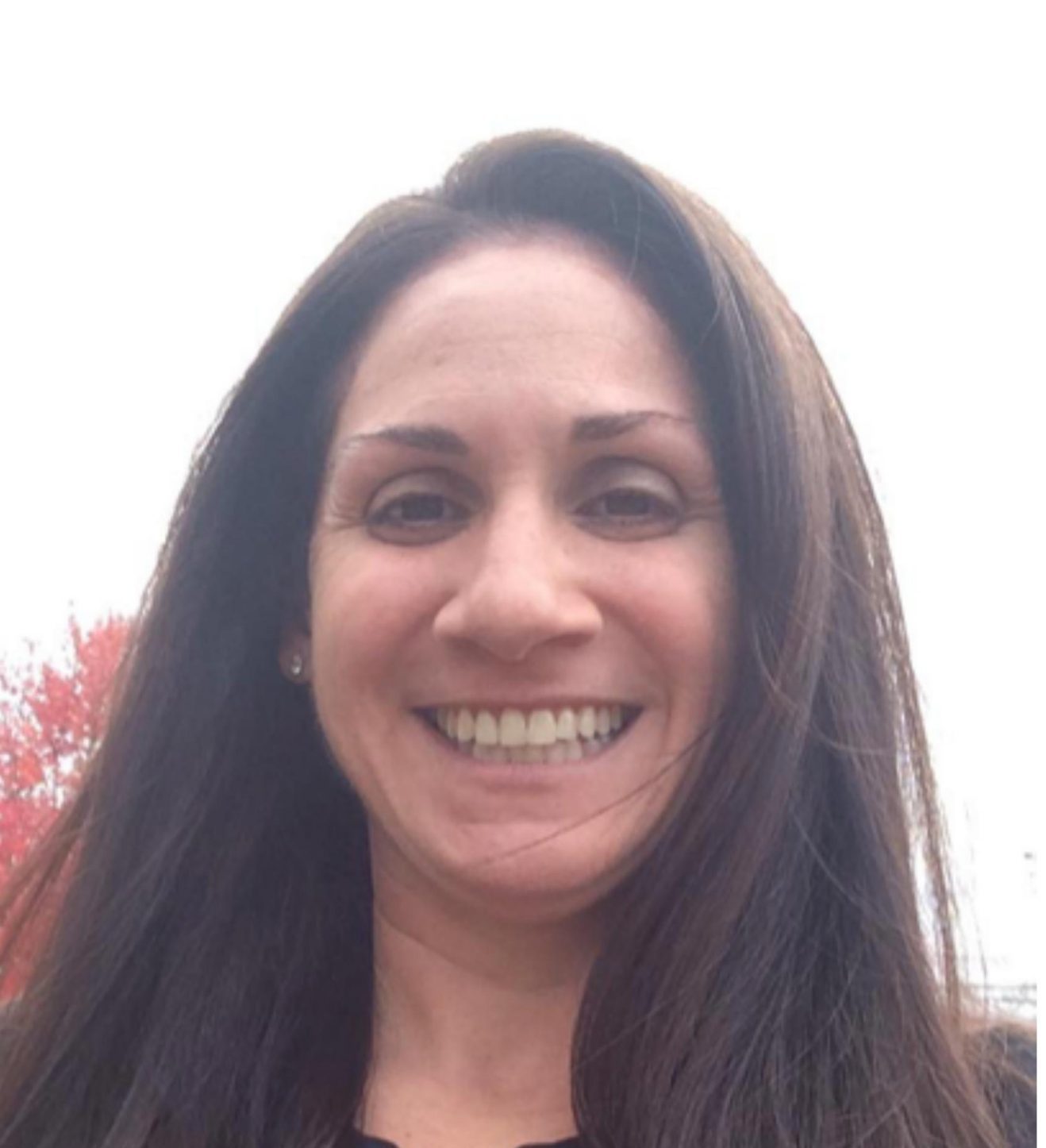 Emily is a pediatric speech-language pathologist with 20 years of experience working with the birth to three population. Emily graduated from Tufts University with a BA in Child Development, Emerson College with a MS in CSD, and University of North Carolina – Chapel Hill with a Certificate in Auditory Learning for Young Children with Hearing Loss. Shortly after graduating from Emerson, Emily helped to create Minute Man ARC Early Intervention's Specialty Program for Children with Hearing Loss, which was modeled after the Thayer Lindsley Program. Emily also provides auditory, speech and language therapy through her private practice.
Lauren Bozzuto, MA CCC-SLP Clinical Instructor and Placement Coordinator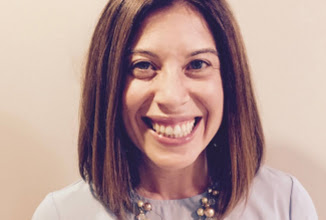 Lauren received her undergraduate degree in communication disorders from Boston University and her masters degree from the George Washington University in speech and language science. She has been practicing for over a decade in pediatrics, starting her career in early intervention. It was in this setting she fell in love with language development and working with entire families to meet each child's needs in an individual manner. Later Lauren moved on to a few different school settings, landing in a collaborative school for children with multiple diagnosis and medical conditions. From there she moved back to a combination of Early Intervention, Private Practice and facilitating Language Development for Speech@Emerson. Serving as the Clinical Consultant at Early Intervention provided opportunities to enjoy the supervision experience and she is excited to be at Emerson to further engage with that role as well as assist with the placement process.
Anne Citorik, MS CCC-SLP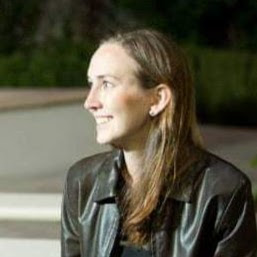 Anne Citorik achieved her MS in Speech-Language Pathology from Boston University in 2008. Since that time her clinical and research interests have focused on the treatment of adults following brain injuries and strokes, including working as a Clinical Specialist on the Brain Injury Program at Spaulding Rehabilitation Hospital, and a Clinical Supervisor for the Intensive Cognitive and Communication Rehabilitation Program at BU. In addition, Anne is currently a Speech@Emerson Course Facilitator and Adjunct Faculty for Neurological Bases for Communication, CD 680 with our on campus students.
Laura Glufling-Tham, MS CCC-SLP Director of Clinical Education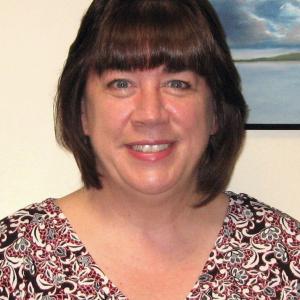 Laura Glufling-Tham, MS, CCC/SLP has 25+ years of experience working with adults diagnosed with neurogenic disorders. Her primary areas of interest include: aphasia, motor speech disorders, cognitive-linguistic impairments, and generalization of skills in therapy to community settings. She is currently coordinating external placements for on campus students and students in the Speech@Emerson program.
Jocelyne Leger, MS CCC-SLP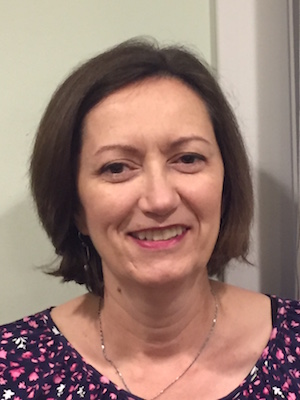 Jocelyne Leger has 20+ years experience working with children and adults. She started her career in an adult inpatient rehabilitation setting and then transitioned to an outpatient clinical setting working with both adults and children. She considers herself a generalist, addressing a wide variety of speech, language and voice disorders. Throughout her career as a clinician, she enjoyed supervising and mentoring graduate students. She is currently supervising graduate students working with both pediatric and adult clients at the Robbins Center and The Gender Affirming Voice and Communication Program.
Lauren Nehilla , MS CCC-SLP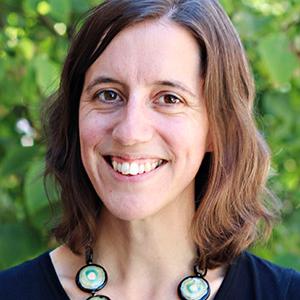 Lauren B. Nehilla is a certified and licensed Speech-Language Pathologist (SLP) with additional training in the Lidcombe Program (for early stuttering intervention in young children) and the Hanen It Takes Two to Talk program (a training program for parents of late talkers). Her areas of special interest include child speech sound disorders and language impairment, autism spectrum disorders, fluency disorders, and shared decision making and family involvement in the treatment process. In addition to teaching, Lauren is also Associate Director of Program and Student Support for CSD's online master's program, Speech@Emerson.
Lauren is an experienced practitioner and educator. She worked in Early Intervention settings in Massachusetts and New York, then as a school-based SLP in Seattle, WA, often serving as a community supervisor for undergraduate and graduate students. Most recently, she was a Lecturer and Clinical Instructor in the Department of Speech & Hearing Sciences at the University of Washington, where she was involved in projects ranging from support for college students on the autism spectrum to parent training to support early communication in a residential parenting program at the Women's Correctional Center of Washington.
Marie Kay Rimshaw, MS CCC-SLP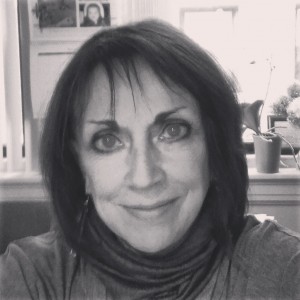 Marie Rimshaw has been treating adults and children with communication disorders for over 30 years in medical and academic settings. Her primary areas of interest include: traumatic brain disorders, accent modification and clinical supervision. She is currently supervising students with pediatric and adult clients in the Robbins Center with a focus on Emerson's Elective Accent Expansion Services.
Elaine Rudel, MS CCC-SLP, CEIS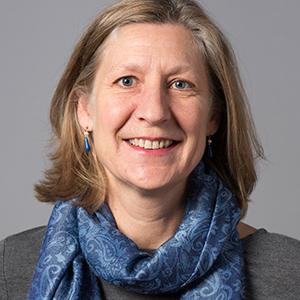 Elaine Rudel has 15 years of experience working with pediatric populations and their families. Her primary areas of interest include: family-centered practice, deaf/hard of hearing children, children on the Autism spectrum and counseling. She is currently supervising in the Robbins Center with focus on pediatric clients on the Autism Spectrum and the Group Language Program.
Michele Page Sinotte, MS CCC-SLP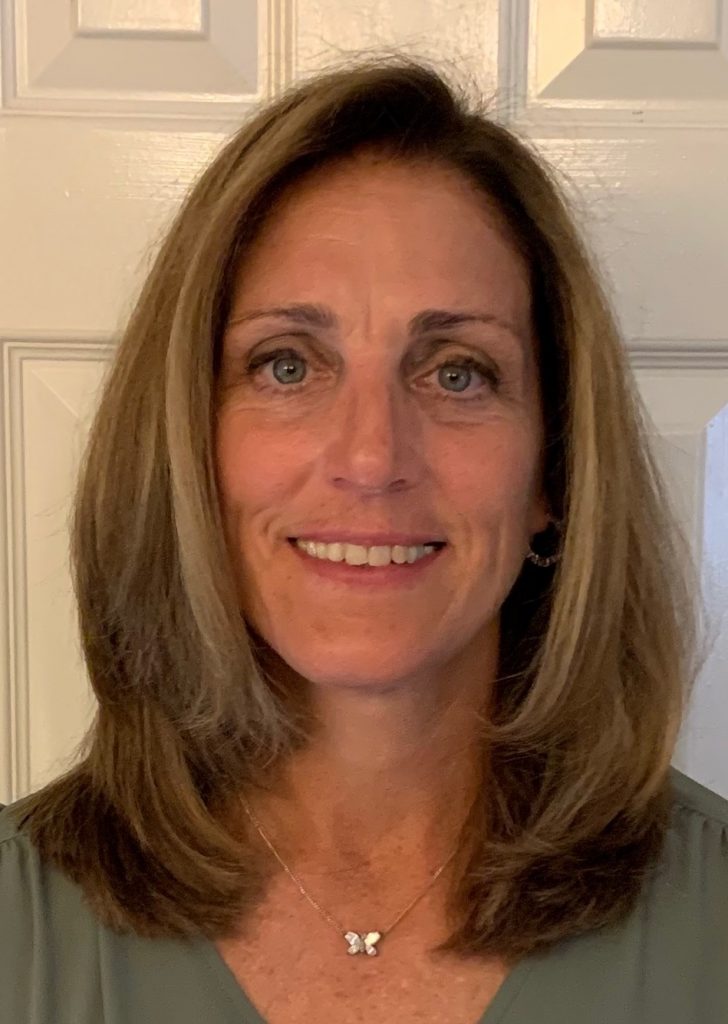 Michele has 25+ years of experience working with adult clients. She has worked in a wide and dynamic variety of settings including acute care, inpatient rehab, Tom Brady's TB12 clinic and home healthcare. Michele is also an experienced teacher at the graduate and undergraduate level. Her passions include neurogenic communication disorders including aphasia, cognition and motor speech disorders in addition to voice disorders due to Parkinson's disease and head and neck cancer. She has published multiple scholarly articles and presented both nationally and internationally about cognition in aphasia.
Megan Smith, Early Childhood Educator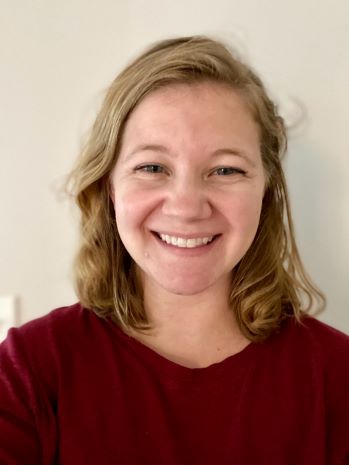 Megan received her MEd in Early Childhood Education from Merrimack College. She has taught an integrated preschool class for 6 years where she has supported a variety of early learners. Megan values partnering closely with families and creating engaging and accessible learning opportunities. At Emerson, Megan is the toddler group facilitator in the Thayer Lindsley Family-Centered Program.
Barb Worth, MS CCC-SLP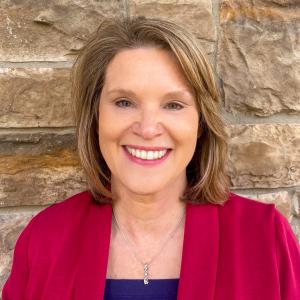 Barb has 25 years of experience working with adult and adolescent populations. Her primary areas of interest include: voice disorders, gender spectrum voice modification and counseling. She is currently supervising in the Robbins Center with focus on the Gender Affirming Voice and Communication Program.
Affiliated Clinical Instructors
Dorry Brown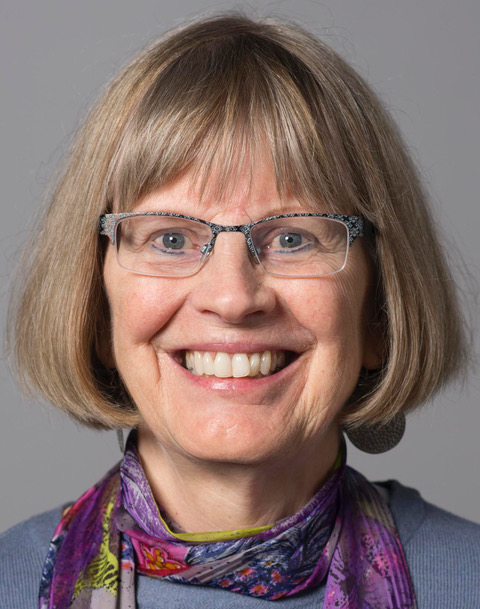 Dorry Brown, M.Ed. established the Group Language Therapy Program at Boston Children's Hospital in 1975. Since that time, she has been working with clinical instructors and graduate student clinicians from the Department of Communication Sciences and Disorders. In 2009 the Group Language Therapy Program moved permanently to the Robbins Center where Ms. Brown continues to serve children aged 2-4 and supervise graduate student clinicians. Ms. Brown has consulted with families and schools and lectured in the United States and abroad, supporting parents, teachers and speech-language pathologists to promote the development of language, social communication and pretend play in young children with autism. She has a special interest in using music to expand the development of language and social skills.
Administrative Assistant
Donnamarie Ott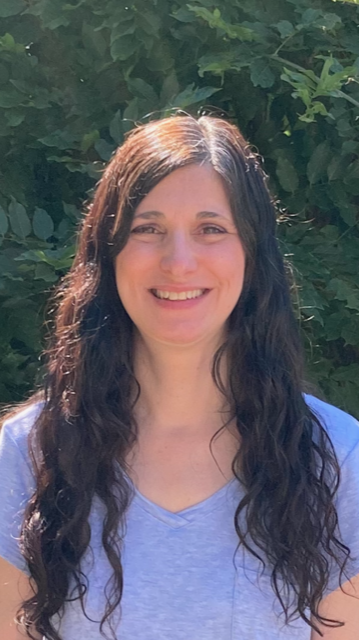 For the past twenty years, Donna has worked as the Administrative Assistant for the Robbins Center at Emerson College. She is the initial contact person for the Robbins Center and enjoys working with clients, their families and community agencies in answering their questions and assisting them with scheduling and billing. Donna also assists with day to day operations within the Robbins Center.
Donna can be reached at: 617 – 824 – 8322